Chair's Report – December 2014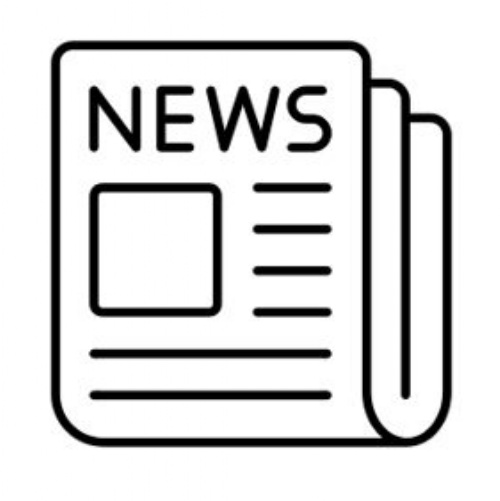 We have made good progress with the six components of the Forward Work Programme we approved as a Governing Body in September.
Challenge/support for the Headteacher and the Senior Leadership Team in the drive for Good/Outstanding status
We analysed the summer KS4 and KS5 results and in October set targets for all the year groups. We have had a specific focus on raising aspirations, principally but not entirely through the HAHS scheme, whose revival we welcomed. We placed a similar focus in committee and at one of our Strategic Visits, where we had a session on pupil premium pupils and on the value added by our extra expenditure on initiatives targeted at them. We have had the benefit of groups of middle leaders attending lunches at both our Strategic Visits to give their take on the changes happening in the school. Meanwhile the Pay Committee has examined the impact of the new pay system and will continue to monitor its incentive effects. Last but not least, with Neil Jordan's help, we have revised and reissued our own Governors SEF.
Looking forward, it is important we widen our perspective. Accordingly, this month we begin a series of visits to schools who have already obtained Outstanding status, both to help shape our own vision of the RPHS we want to see, and to pick up some practical tips. Our first visit is to Glenthorne High in Sutton, which has a very similar demographic to our own.
---
Improved focus for Full Governing Body/ Governors' activities
The December FGB will be considering the paper from the Working Group on Reconstitution proposing a leaner FGB from September 2015, in line with the new regulatory requirements. We are well advanced with this exercise, and hope to submit a revised instrument of Government to the London Borough of Merton in early January. As part of the process, we shall carry out a further audit of Governors' skills in the spring so that the new FGB can be re-formed with the right spread of expertise. We have also given a new push to the system of Link Governors and conducted two successful Strategic Visits to the school.
Improved support for Governors
Rebecca Costain has done a superb job in reviving and revising both the Know Your School document (including a new supplement devoted to the Sixth Form) and our performance indicators. The aim throughout has been to make data more accessible to busy Governors, most of whom (including me) find the mass of data available confusing at times. Rebecca has also conducted an audit of the school website to ensure both the public areas and the Governors' area have all the policy documents that regulations prescribe for publication, and that again they are accessible. This has been a very considerable achievement, so again my thanks to Rebecca.
My other votes of thanks go to Phil Wheatley, our Headteacher, with whom it is a pleasure to work. He has been very receptive to new ideas from a new Chair, and our new three-weekly round-ups have been invaluable in supporting FGB work, improving information flows and proving a good forum for open discussion. To our Clerk, Susanne Wicks, who has been a model of efficiency and support – calm, resourceful and always ready to go the extra mile. The role of Chair has also been made easier by the three committee chairs, Hamish Dowlen, Marina Szanto and Neil Jordan, a sincere thank you to everyone for their hard work and dedication to Raynes Park High School.
Higher FGB profile/ visibility
Governors attended the Open Evening as usual in September in order to talk to prospective parents. This was the first of a number of initiatives to engage with parents through our own Parent Governors, ably marshalled by Rebecca Costain. These included a rota of PGs, so that we are represented at every Parents & Carers Forum and meeting of the Parents, Teachers & Students Association; and the creation of a new Parent Governors' e-mailbox, so that both parents and prospective parents can contact us direct.
I have attended as many school events as possible – including Merton's Celebrating Success event, where the achievements of six of our students were marked, and the Remembrance Assembly, a dignified and moving occasion. I also will be attending the KS4/5 awards evening at the end of term. I was also very happy to attend and speak briefly at the first day of the Staff Development event at the beginning of term.
Finally, we now have a Governors' news page on the website and a regular column in the RPHS Newsletter, so that the wider RPHS community of staff, students and parents can learn what we are here for and what we do.
More co-working with Rutlish and Ricards Governors
I have continued to work with Governors from Rutlish and Ricards on the vexed issue of future PFI charges. We are slowly working towards a resolution on this which I hope will include a refund to the schools. A benefit of this work has been agreement between the schools to work together in looking more widely at future issues that may affect us corporately, and a first meeting about this was held on 3 December.
Conclusion
It has been a busy and successful term. We have in place many of the building blocks to ensure that both the Governing Body and the school reach Good then Outstanding status. But there still remains much to do. As my 12 year old (Class 8GX) says, "Teamwork makes for Dreamwork!"
Michael Ross, Chair of Governors, December 2014