Governors

Welcome from the Chair of Governors
Raynes Park High School is on its way up. The Governors have a fundamental role in its unremitting drive for excellence. Our role is to challenge and support the Headteacher and herstaff in providing the best possible educational experience for every student. We provide a vision and values for the school and monitor its performance against a stringent set of key performance targets that we set. We are very appreciative and proud of the tremendous hard work of the Headteacher and her staff and of the terrific achievements of our students.
The Governing Body is made up of volunteers drawn from parents and representatives of the local authority, the staff and the wider local community. The parent and staff members are elected from among their numbers, the local authority governors are appointed by the London Borough of Merton and community governors by the Governing Body. We contribute our knowledge, skills and experience to the school on a voluntary basis and we all consider it a privilege to be associated with Raynes Park High School.
On these pages you can find out more about who we are and what we do. If you would like any further information or are interested in finding out about becoming a Governor, please contact the Clerk to the Governing Body, Susanne Wicks, swicks@raynespark.merton.sch.uk. Copies of the approved minutes of the Governing Body Meetings are also available on request, please contact Susanne Wicks.
If you would like to contact any of the parent governors to get their perspective on life at the school you are very welcome to email them on parentgovernors@raynespark.merton.sch.uk. (But please note this email should not be used to report absences or matters that can only be addressed by the school leadership team.)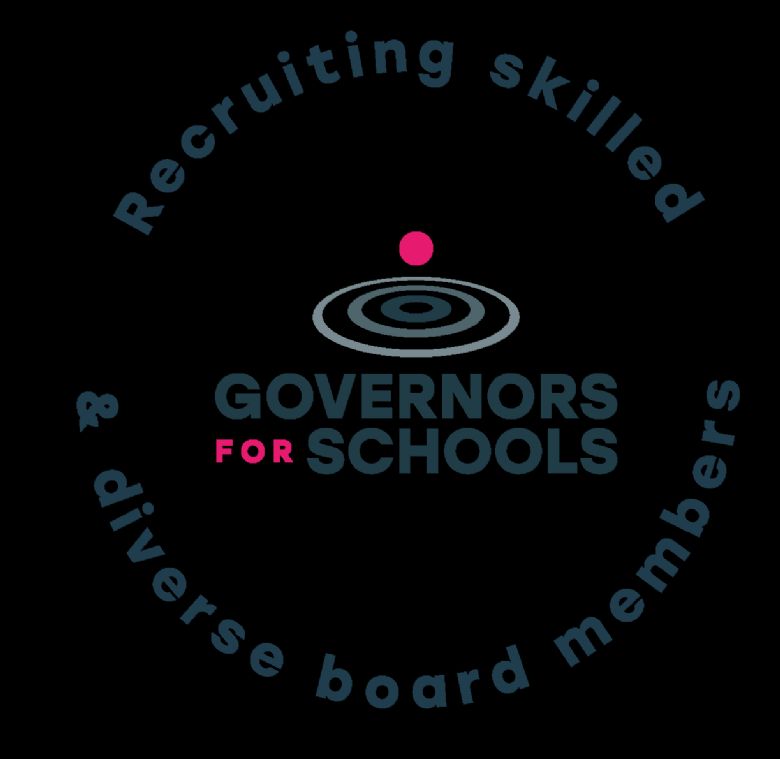 Tracey Benzecry
Chair of Governors
tbenzecry@raynespark.merton.sch.uk