Reconstituting The Governing Body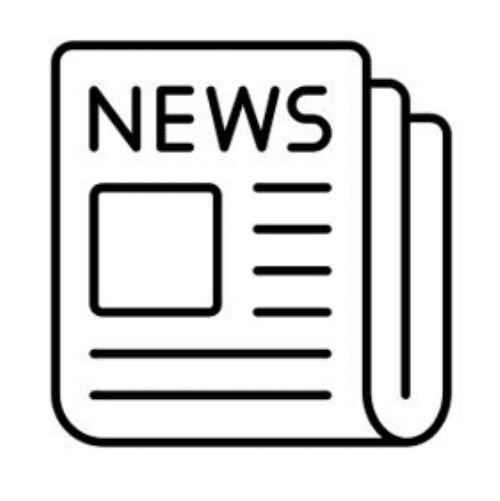 The RPHS Governing Body is about to change. New regulations require most state schools to revise the composition of their Governing Bodies from 1 September 2015, and Raynes Park High has already decided how their Governors are going to reconstitute.
The new regulations are aimed at making GBs smaller and more skills-based. The numbers of local authority and staff governors are to be reduced to one in each category, although the numbers of parent and co-opted governors will remain for each GB itself to decide.
The RPHS Governing Body has decided to slim down from its current 20 members to 14. There will be 5 Parent Governors, 6 Co-opted Governors (chosen for their individual skills and attributes), 1 Staff Governor and 1 Local Authority Governor, plus the Headteacher. Under the regulations, the 5 Parent Governors will be passported from the current GB onto the new body, but decisions on the remaining positions will be taken at the GB's July meeting.
Michael Ross, Chair of Governors, said:
"The new arrangements provide an opportunity to create a leaner, more focussed Governing Body. At RPHS, we have always tried to ensure that we have the right range of skills on our GB through regular skills audits, and the new system will bring this to the forefront.
"We have always benefitted from a good team of Governors here, and the slimmer GB should enable us to provide even sharper challenge and support for the Headteacher and his Senior Leadership Team."
January 2015